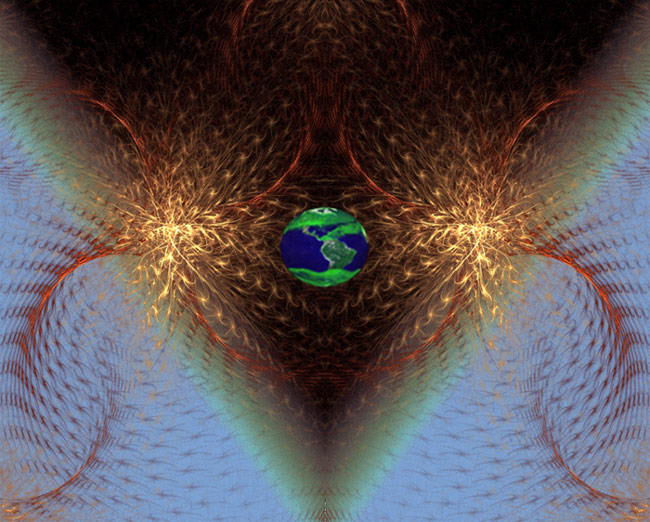 Let sustained effort be the seed of synthesis,
the force which binds together that which has been separated.
- Lucis Trust

New Law of Ancient Dominating Good
The New Law of Ancient Dominating Good is an excellent example of a Divine seed that has taken root and is emerging into full blossom.
The emerging principles of Sharing, of Responsibility, and Cooperation are increasing into full manifestation. As we practice and embody these Divine qualities, they are foundations for the development of the Law of Ancient Dominating Good.
Each human being is essentially Divine. As we grow in consciousness humanity will claim our inherent birthright, redeeming matter into its sacred potential.
Through the influence of this evolutionary development, the pure flame of spirit shall one day be liberated from the limitation of form.
We may utilize each and all of the 7 Approaches to Divinity Through Meditative Work to assist us in joining our Spiritual Kingdom for the fulfillment on planet earth of the Law of Ancient Dominating Good.
Your Impressions and Comments are valued on WeCycle Wisdom.
Once you've logged into WeCycle Wisdom and posted your relevant Comment in response to this post (or other post, as appropriate), you'll be approved to create your own blog entries and in the future are welcome to share topical, pertinent discussion of the Ageless Wisdom in the form of blog articles on WCW.